Why Wearing a Mask Is Important When Going to Protest
03/06/2020 | May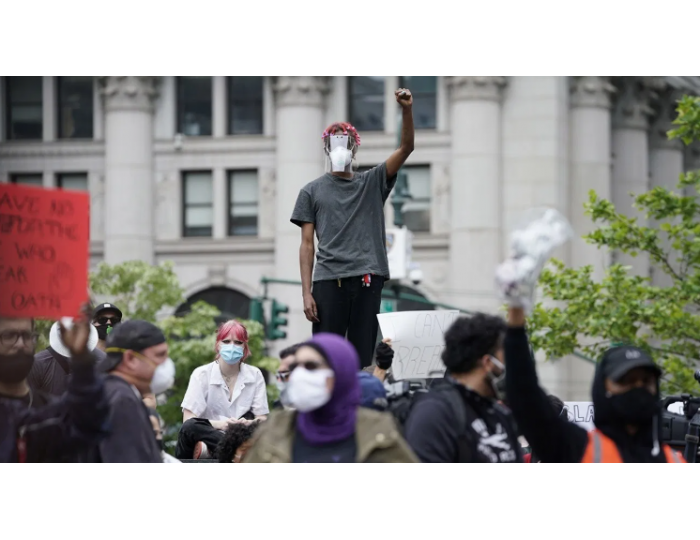 Recent mass protests have eclipsed efforts to reduce COVID-19 infection risk, but wearing face masks and practicing physical distancing as much as possible may still reduce the rate of infection — even during this period of social unrest.
Experts emphasize the danger of a second wave of infections, something already seen with previous pandemics. They also believe there will be long-term effects from these mass gatherings across the United States.
The danger of superspreader events associated with protests means health officials must be prepared to move rapidly to identify people who have an infection and isolate them to prevent COVID-19 spread.