7 Simple Ways to Protect Yourself from COVID-19 as You Leave Lockdown
23/06/2020 | May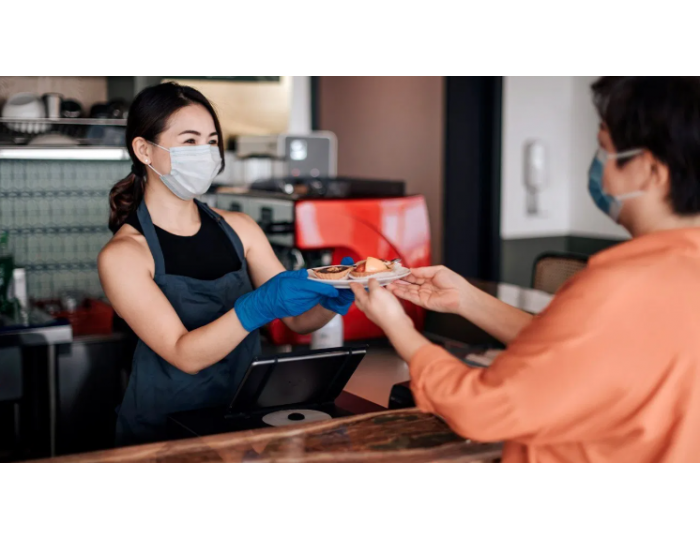 With states loosening up physical distancing guidelines and more and more places and services opening their doors, you might be embracing this new phase.
However, COVID-19 is still in circulation.
"At the moment, the virus continues to spread unnoticed and this presents a significant problem as we are still unsure of the health consequences that can arise as a result of infection. Until we are at a point that we know how every case happened and can track every case's movements, it will be up to you to stay protected," Jason Tetro, microbiologist and host of "Super Awesome Science Show," told Healthline.
While you head back out into the world, consider these tips to help guard yourself from infection.
1. Disinfect your cell phone and computer devices
2. Wipe off glasses and sunglasses
3. Wipe down door handles and clean your hands afterwards
4. Disinfect your purse and wallet
6. Wear a barrier on public transportation